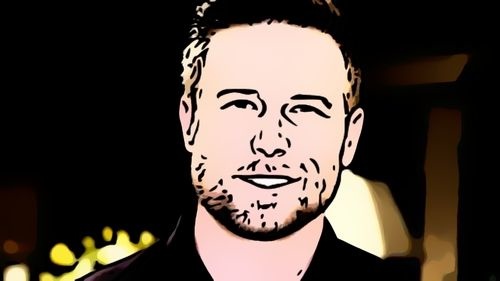 Coronavirus outbreak is proving to be catastrophic to the world. This pandemic is proving to be drastic for businesses across the globe. All we can do is to distance ourselves from people in order to save ourselves. Businesses are now operating remotely and touchless or digital solutions are needed more than ever. Identity verification solutions are vital for any business but scanners are proving to be a way to spread the virus. So businesses need to adopt touchless verification services to contain the virus and fulfill KYC and AML regulations.
Due to the increasing ratio of fraud damaging the businesses, it is vital to have a sound KYC solution to track and tackle fraudsters. The ever-increasing complexity of AML and CFT regulations has made it more crucial for banks, the financial sector, and other businesses to spend a notable budget, time and effort to comply with AML and CFT regulations. By the time the financial institutes and regulatory authorities catch up with the latest criminal tactics using advanced technologies but till then the criminals are already more sophisticated with their criminal activities. Because of the mandatory regulations to constantly upgrade against fraudsters, it is always an ongoing challenge for businesses to stay a step ahead of cybercriminals and follow regulatory authorities.
Touchless Identity Verification & Covid-19:
Attaining a commendable knowledge of Know your Business (KYB), Anti Money Laundering(AML), & Know your Customer(KYC) is vital for any business. While KYC is not new, businesses know all about KYC and are constantly adopting new technologies to make the KYC process smooth and accurate, Increasing criminal activities demand financial institutes to put some extra effort to verify customers. Customer onboarding a complicated process now due to these stringent regulations. Verily these requirements are complex and demanding to the financial sector but implementing them is certainly useful for financial sectors to defend against fraudsters. The tactics of financial criminals are evolving with the passage of time. It is not sufficient to keep pace with regulatory requirements only, the financial sector needs to stay on top of the game. But nowadays businesses need to fight both frauds and spread of coronavirus. That is why these verification solutions provide a way to authenticate an identity without any direct contact with him or his document. This way virus spread can be halted.
The Purpose of Touchless KYC Compliance:
For any financial institution or global business, it is necessary to perform KYC for their customers. This would help in keeping a track of the individuals who are part of the system. Also, for this, individuals must be checked against the Anti-Money Laundering (AML) records to prevent illegal cash flow inside the organization.
To wrap up, digital identity verification solutions ensure that a person is who he says he is and authenticates that real identities are becoming a part of your business. This compliance helps to mitigate many frauds such as identity theft, account takeover, credit card frauds and save businesses from paying hefty fines due to falling in the pit of fraudsters and that too without any contact which is need of the hour to stop the spread of Covid-19.